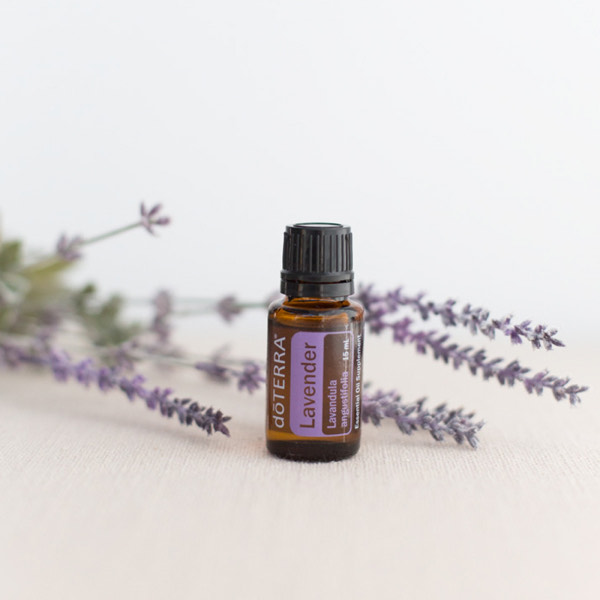 dōTERRA Lavender Essential Oil 15ml
Product description:
Our most popular oil, lavender has been cherished for its unmistakable aroma and its therapeutic properties for thousands of years. Lavender is widely used and accepted for its calming and relaxing qualities. For topical and aromatic use.
Uses:
* Diffuse.
* Add to bath water to promote relaxation or apply to the temples and back of the neck.
* Add Lavender to face or body lotion to reduce the appearance of skin imperfections. 
* Add a few drops of Lavender oil to bottoms of feet at bedtime.
* Add a drop or two of Lavender to your pillow before bedtime to promote restful sleep.