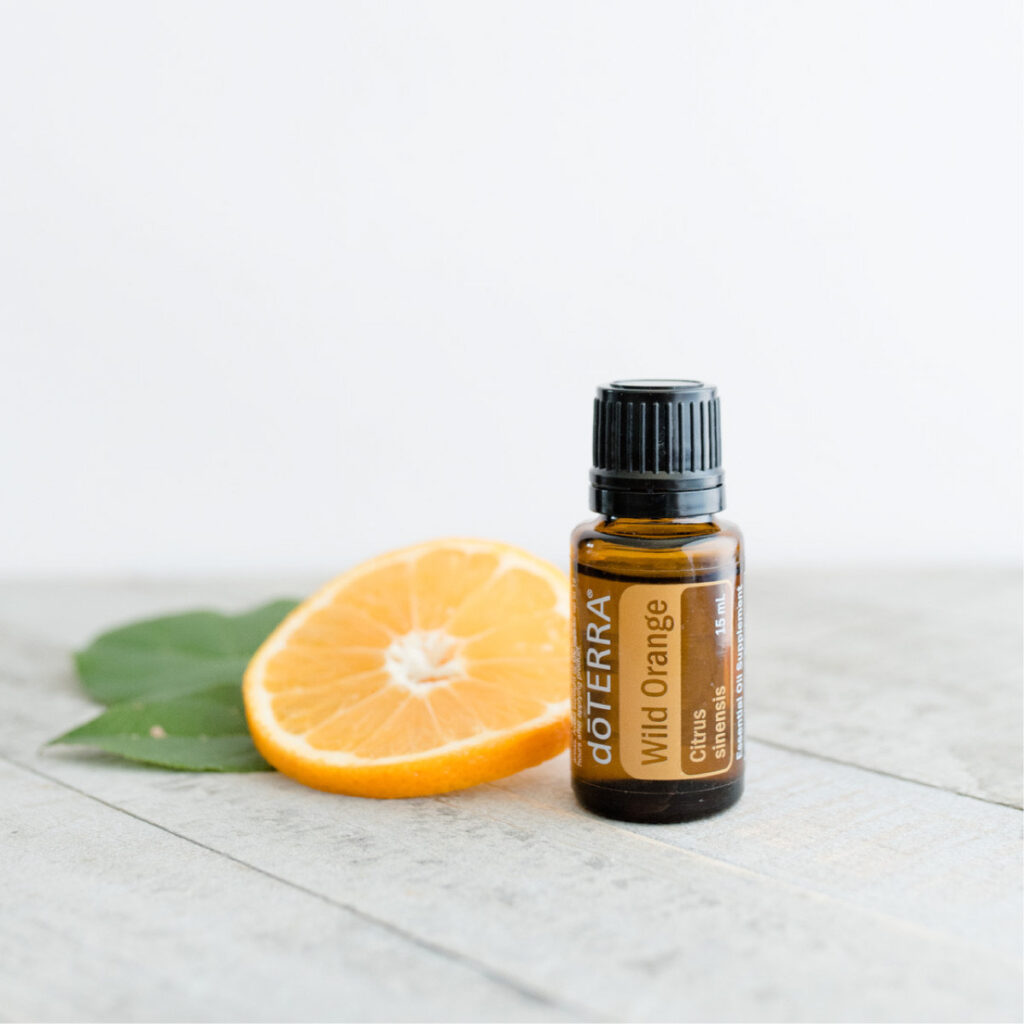 dōTERRA Wild Orange Essential Oil 15ml
€15
Product description:
Cold-pressed from the peel, Wild Orange oil is one of doTERRA's top-selling essential oils due to its energizing aroma. It can be taken daily to cleanse the body or used on surfaces as a natural cleaner. Diffusing Wild Orange oil will energize and uplift the mind and body while purifying the air. Wild Orange enhances any essential oil blend with a fresh, sweet, refreshing aroma.
Uses:
* Use Wild Orange oil in an all-purpose spray to cleanse and purify surfaces.
* Diffuse to uplift mood and energy levels and to freshen the air.
* For an energizing boost, dispense one to two drops in the palm of your hand along with equal parts Peppermint and Frankincense. Rub palms together and inhale deeply from palms, then rub on the back of the neck