FÁILTE | WELCOME TO ENHANCE WELLNESS!
Enhance Wellness is an holistic clinic based in Dingle town. Established in 2017, I take pride in providing a variety of relaxing therapies such as Massage, Reiki & Reflexology to enhance health and well-being for people of all ages.
Infant Massage Classes and Baby & Child Reflexology Classes are taught regularly – empowering parents & care givers with tools they can use to support their growing children's health & wellbeing through nurturing touch.
I am dedicated to providing my clients with nurturing treatments to promote relaxation and self-healing. Enhance Wellness' success is built on trust, respect and valuing & empowering each client who walks through my door. 
My work is my passion and to maintain the highest standard of practice, I am committed to my personal growth and continuing professional development & education.
My Name is Neasa O' Connor and I'm a fully qualified, registered & insured Reflexologist, Massage Therapist & Reiki Practitioner based in Dingle, Co. Kerry, Ireland.
I also offer my services as a Wellness Advocate for dōTERRA Essential Oils. I use these oils to complement your tailored treatments & to support your physical & emotional needs. Consultations are available to you, in which I can recommend essential oils for you to use at home to help with supporting a toxic free environment & provide natural solutions to your everyday wellbeing issues!
I'm a firm believer in taking a holistic approach when treating my clients. I look at the overall picture of your health and well-being & take this into account when working on your body. Through my practice, I work hard to promote your well-being and help to heal your body, naturally.
Treatments can often be combined, depending on the issues you present with.
Some conditions that may benefit from having a course of treatments (to name a few):
Stress & Anxiety
Low Energy Levels
Hormone Imbalance
Respiratory Problems such as Asthma
Pain & Discomfort
Insomnia & Sleep Disorders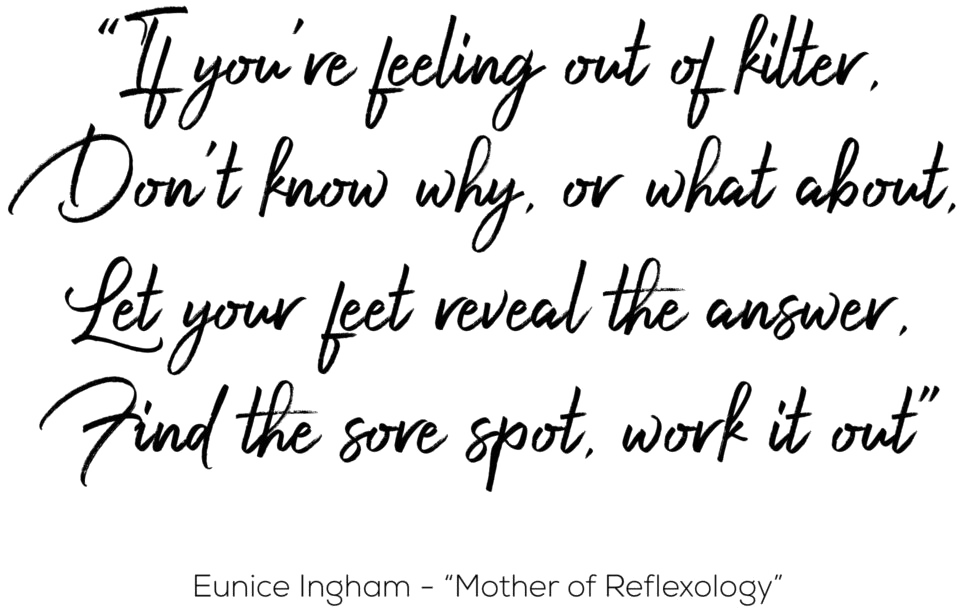 RANGE OF TREATMENTS & CLASSES