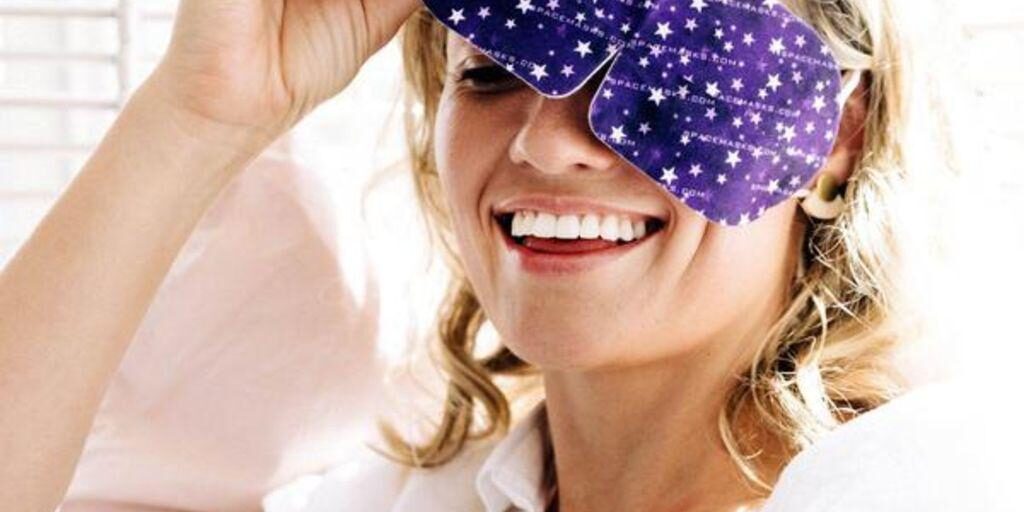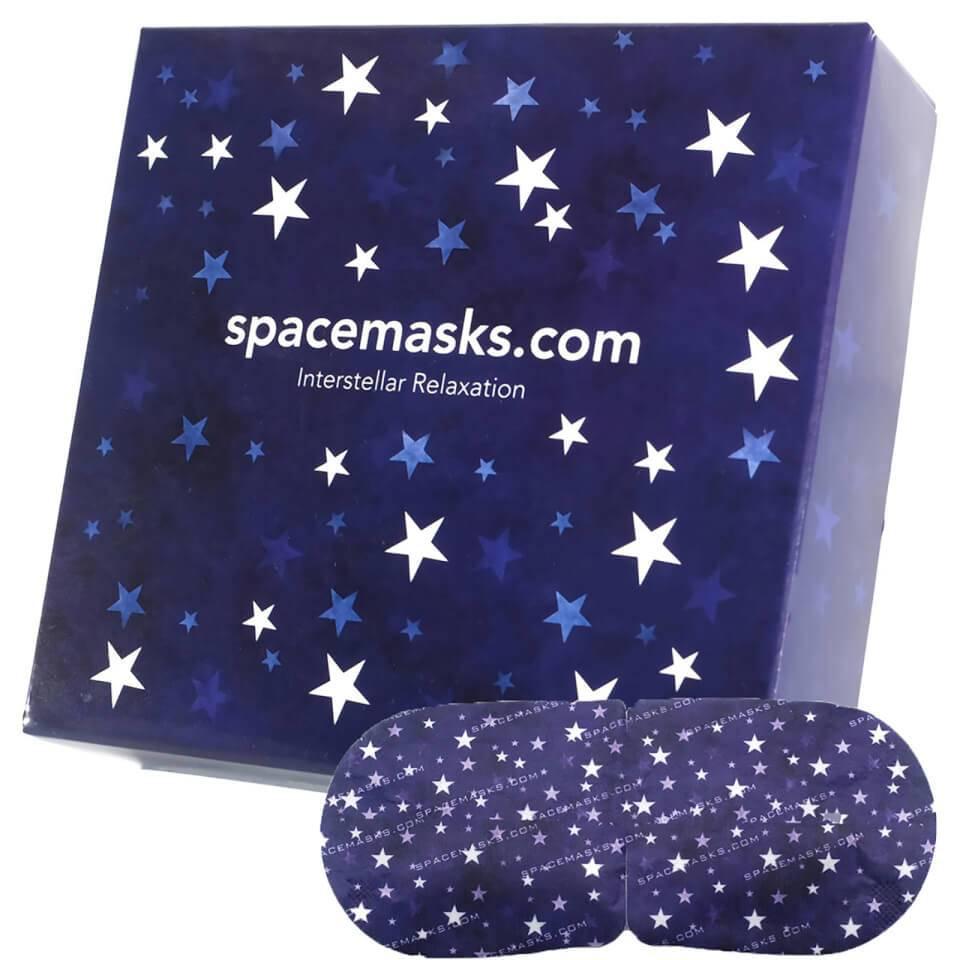 €19 (box of 5 masks)
✨Interstellar Relaxation✨
Spacemasks are single use self-heating eye masks that will relieve tiredness, eye strain and any other tensions after a long day.
The luxurious warmth begins as soon as you open the pack so be sure that you are ready to be the most relaxed you have ever been.
Scented with a beautiful hint of Jasmine, Spacemasks are the perfect tool to help you drift off to the land of nod.
How to use:
Open the pouch an unfold your mask and place it over your eyes with the loops around your ears to hold it in place.
You'll soon feel the mask gently heat up
Drift off into a sublime state of relaxation and let your mind wander
Your mask should remain nice and toasty for at least 15 minutes