I'm beginning to see a trend when it comes to queries about essential oils recently. Over half of these people are asking for emotional support more than anything else. Whether it be worry, stress, resentment, anger, sadness or holding on to the past; there's an oil that can help you overcome these feelings and encourage you to work through and move on from your emotional issues.
I've also received some very positive feedback from a number of people, telling me that they're beginning to overcome their negative feelings, "feeling lighter", "letting go", and have a much more positive attitude.
Certain oils can help uplift your mood, for example citrus oils like Lemon and Wild Orange. Earthy & grassy oils such as Cedarwood or dōTERRA's Balance Blend can help you feel more grounded and centred. Often times, floral oils such as Lavender, can soothe feelings of stress or anxiety and promote feelings of calm and tranquility.
3 ways to use dōTERRA essential oils:
1. Diffuse or inhale from the bottle
2. Apply topically
3. Internally (add to food & drinks, or take a drop under your tongue)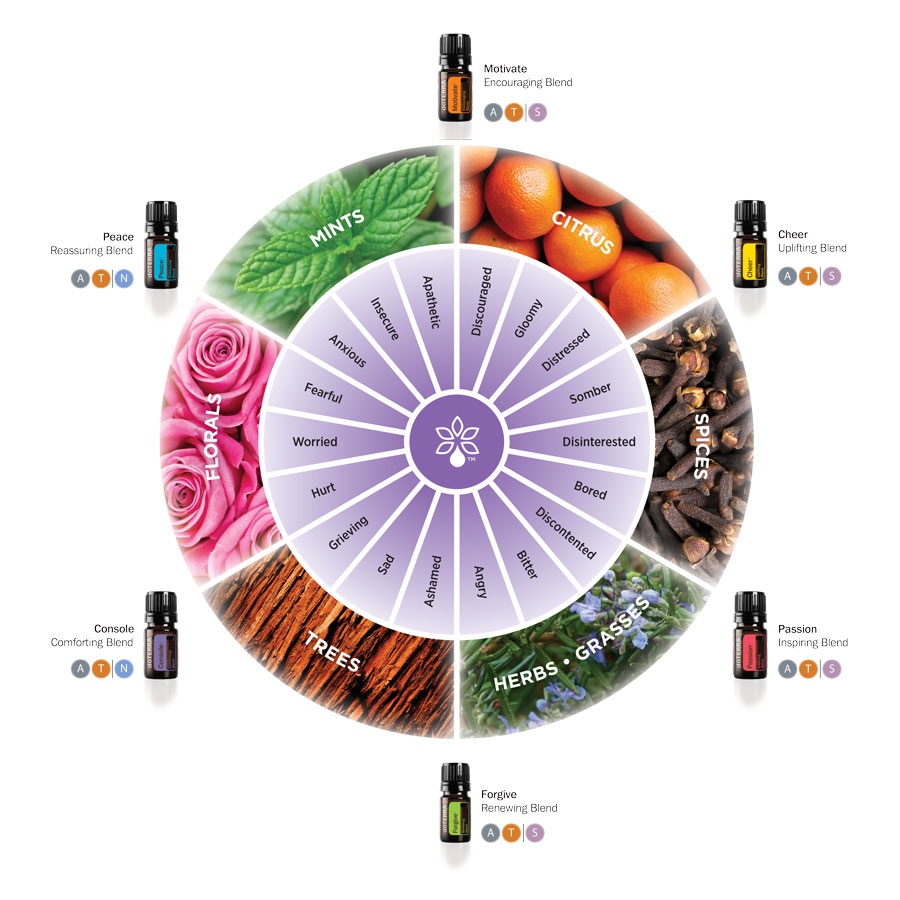 If you're feeling hurt, or hard done by, finding it difficult to forgive a certain person, or even yourself – using dōTERRA's Forgive Blend can really help you to forgive and let go of the hurt. This earthy blend has a woody & herby aroma!
For those that are grieving, be it the death of a loved one, a pet, a breakup or even grieving for that big event in your life that was put on hold this year; dōTERRA's Console Blend is perfect for creating a safe and comforting space to allow you to heal. This blend has a beautiful floral & woody aroma.
When in need of a mood booster, the uplifting and happy scent of dōTERRA's Cheer Blend is what you'll reach for. It's warm, spicy & citrusy scent is sunshine in a bottle!
When feeling anxious or uneasy, dōTERRA's Balance Blend alongside Lavender and Wild Orange is a very effective combination to help you feel grounded, calm and uplifted. Balance Blend has a gorgeous grounding forest/woody scent of various oils that are known to help lessen stress, calm anxious feelings and create a sense of calm.
If you're feeling stuck in a rut, unmotivated or unproductive, dōTERRA's Motivate Blend is for you. This encouraging blend is a subtle marriage of citrus & mint oils, both uplifting & refreshing to get you going. Peppermint & Wild Orange combined have a similar effect!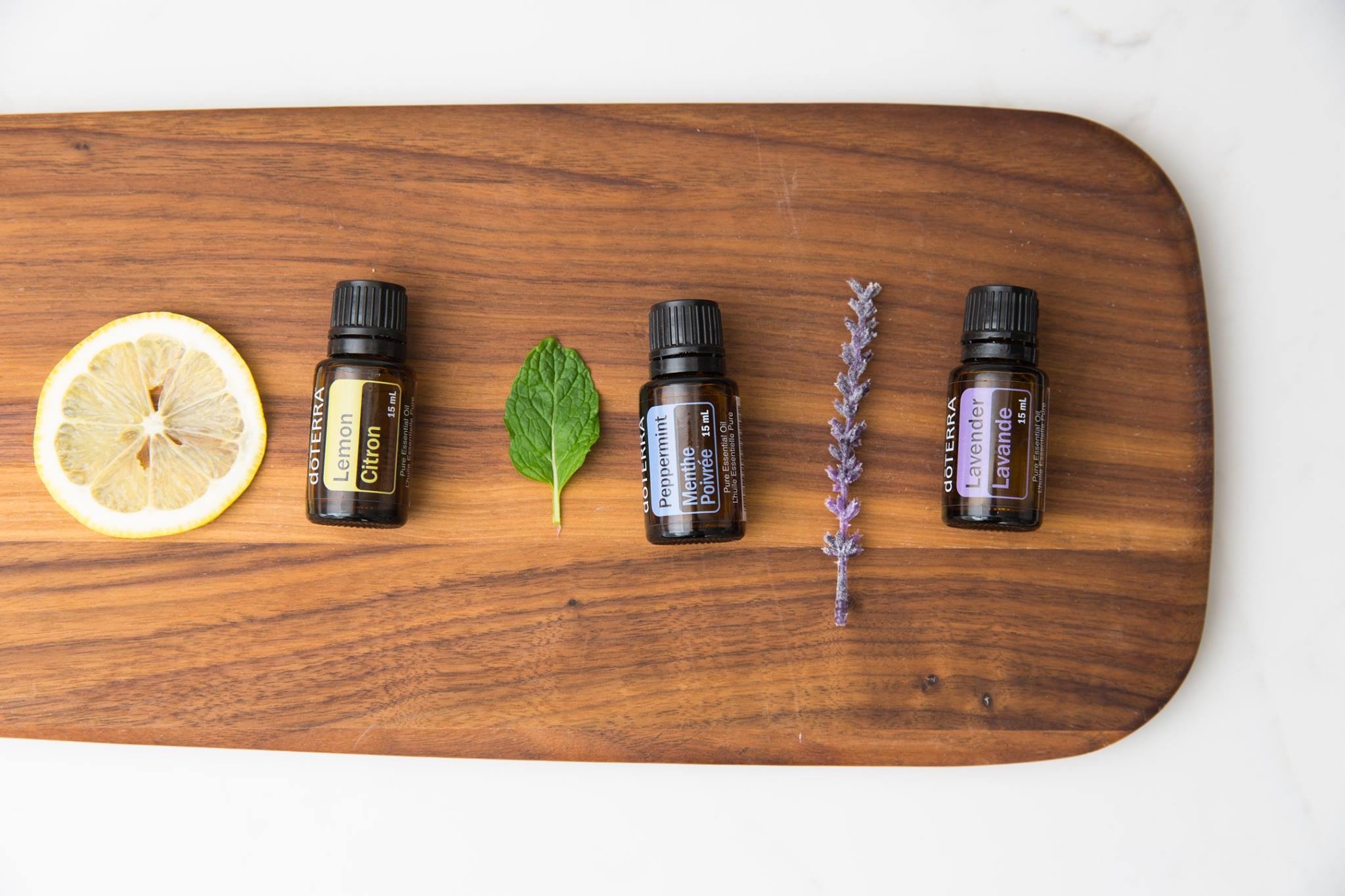 Get in touch to find out more about how essential oils can help you improve your mood & emotional wellbeing.
E: info@enhancewellness.ie
Neasa x